Make Space Prod

by Luca M Damiani
/* Make Space Prod
My
Personal
Key
Questions */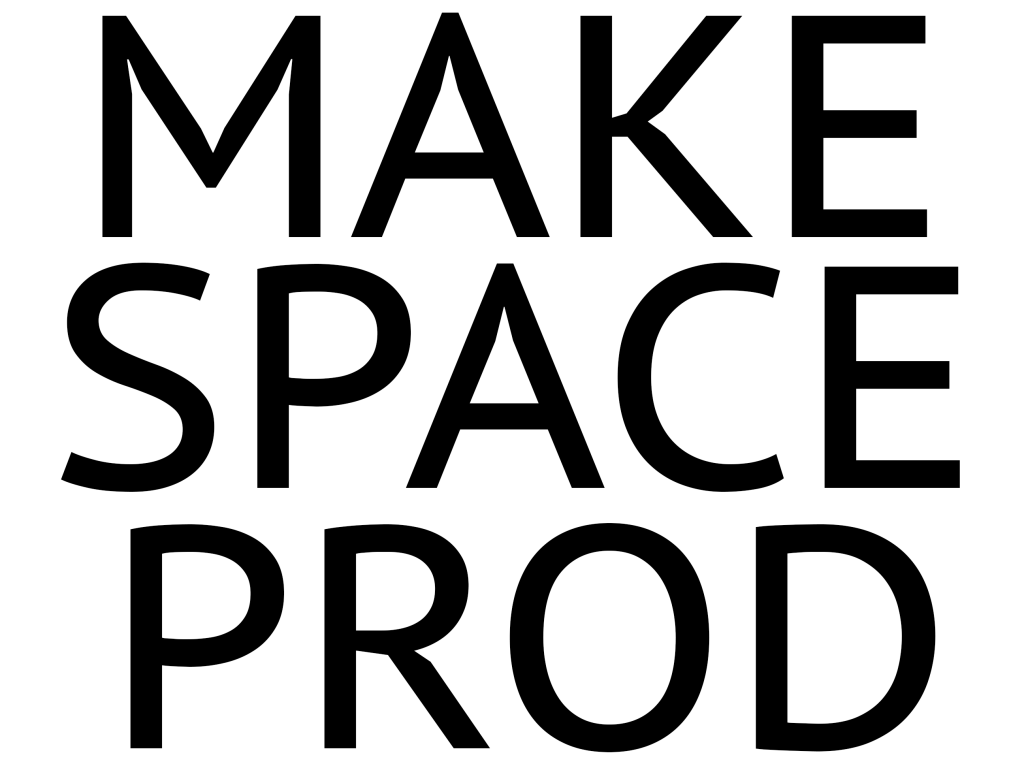 We constantly see art and technology intertwined in digital art, net-art, creative coding and current dialogues within visual culture and maker spaces. This is done through a combination of diverse artistic practices and collaborative approaches, sharing different voices about soci-ety in diverse settings, studios and spaces.
Experimenting, designing, prototyping, creating new digital artworks is to be seen daily in maker-labs and tech-studios. In formal settings this has a flow of university and/or product design development for example, but in informal settings the making becomes a part of cul – ture for balancing our consumer/producer identity. It becomes a matter of do-it-yourself cul-ture, of learning to use digital technologies for own specific personal needs; or even just to play around with technology, to break it and test knowledge and methodologies. This calls to open source collaboration, online resource sharing, DIY solutions, finding re-usable tech and recyclable hardware, and low-cost tech-artistic creations. The connection with the open-source coding movement and with the hacking concept then becomes a key aspect of prac-tice and philosophical application. Activism and socio-political voice, as a response to the age of technology driven economical powers, shapes too. But as the outsider artistic element of these critical practices now becomes more institutionalised within art galleries, museums, uni-versities, then the degrees of the artistic work also tends to change.
I work wearing different hats, such as practicing as an artist, lecturing Art&Design at univer – sity, researching creative methods via people's participation and engagement, producing and managing digital programmes and events, delivering workshops, curating pop-up digital en-gaged installations. Currently I teach at University Arts London + I am Producer of the Digital Studio at Tate + Art&Design Associate with the Mozilla Foundation. I have worked in different international settings, and at different degrees of digital art intervention in formal and informal spaces for making.
As part of my process, I also actively write down notes and thoughts. They are often key-words and conceptual notes that I use as part of reflection, and then also re-use for ethno – graphic purpose. In this piece I have decided to collect and share some questions + some thoughts related to my practice within the field of digital art making, specifically reviewing how that connects with participation and public engagement. Tensions and reflections on the artistic practice, tech-creative production, new or old technologies, credits, outputs, next steps for professional growth constantly come to the table.
As an alternative contribution to the Journal of Peer Production, I take this piece as a sort of conceptual open diary of my comments and questions that I have archived at the end of work – shop developments, exhibitions, pop-up installations, lectures in different spaces and places. Questions that help me reflect about space…about my practice…about why I do it; reflections that perhaps are also understood by other practitioners in the field and that I hope can just be inputs for further reflections and debates.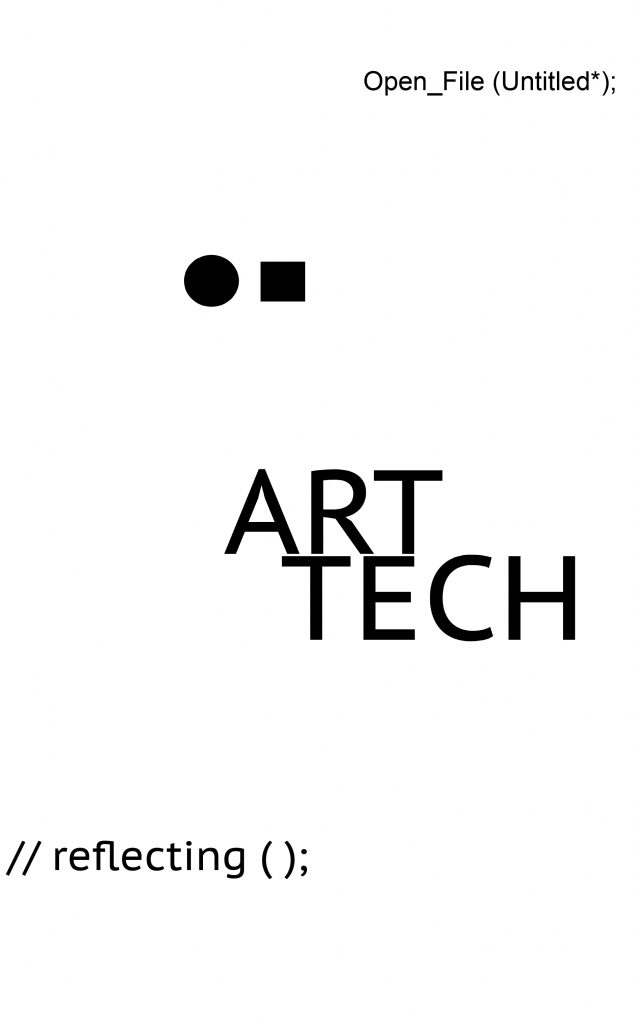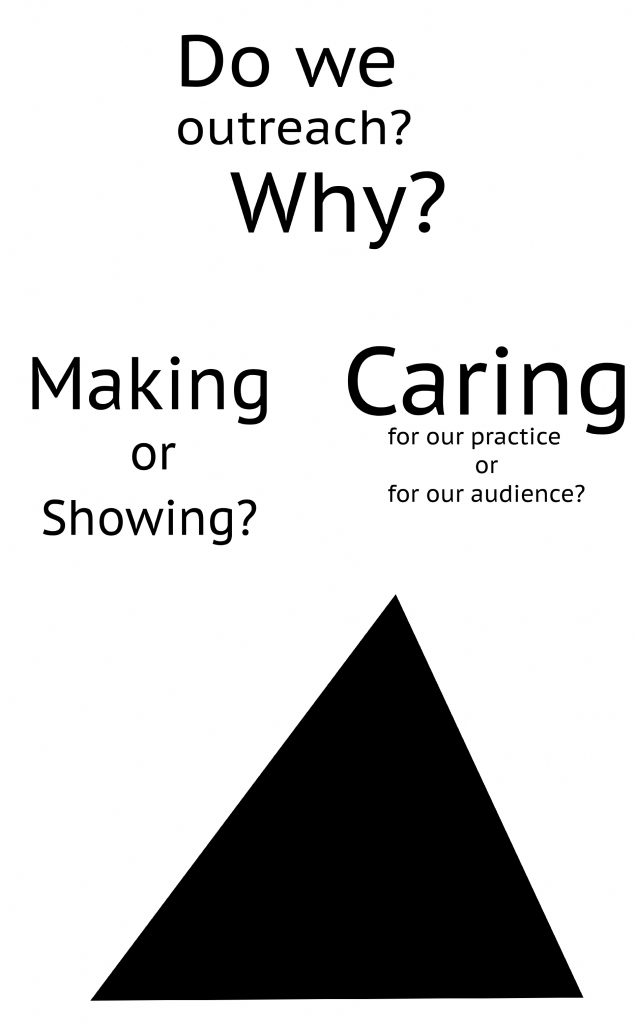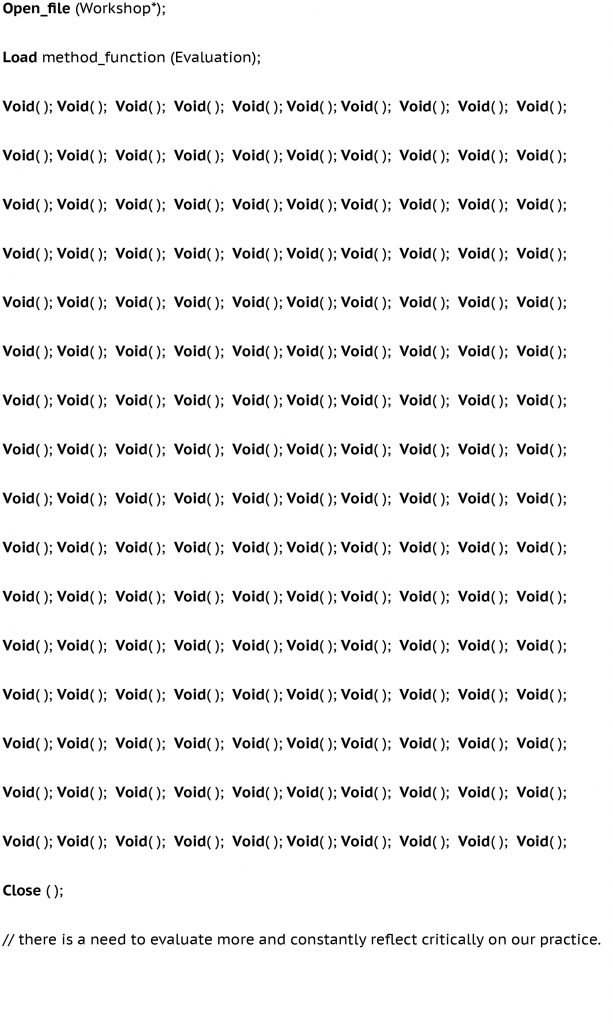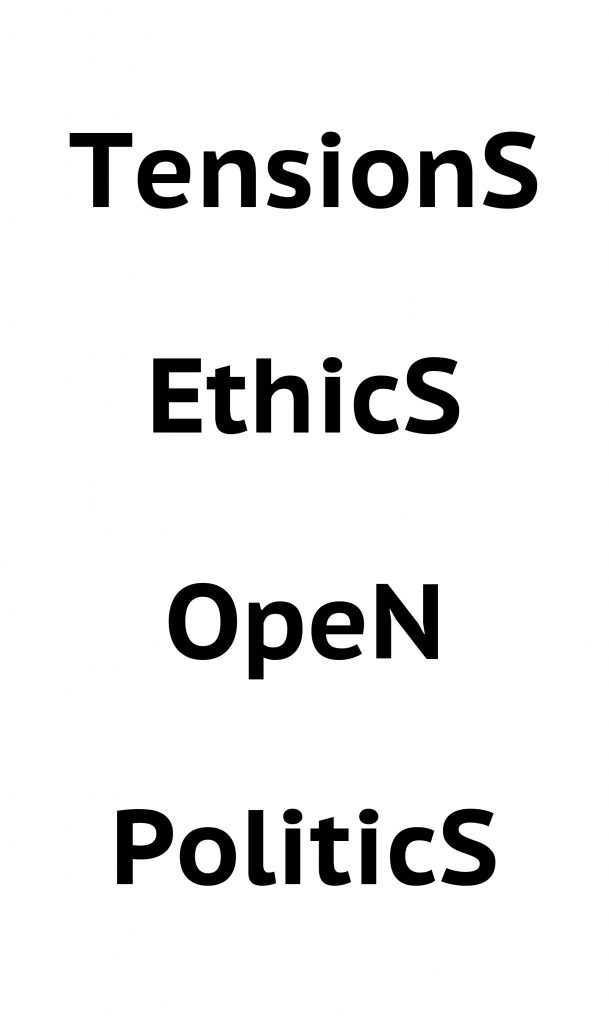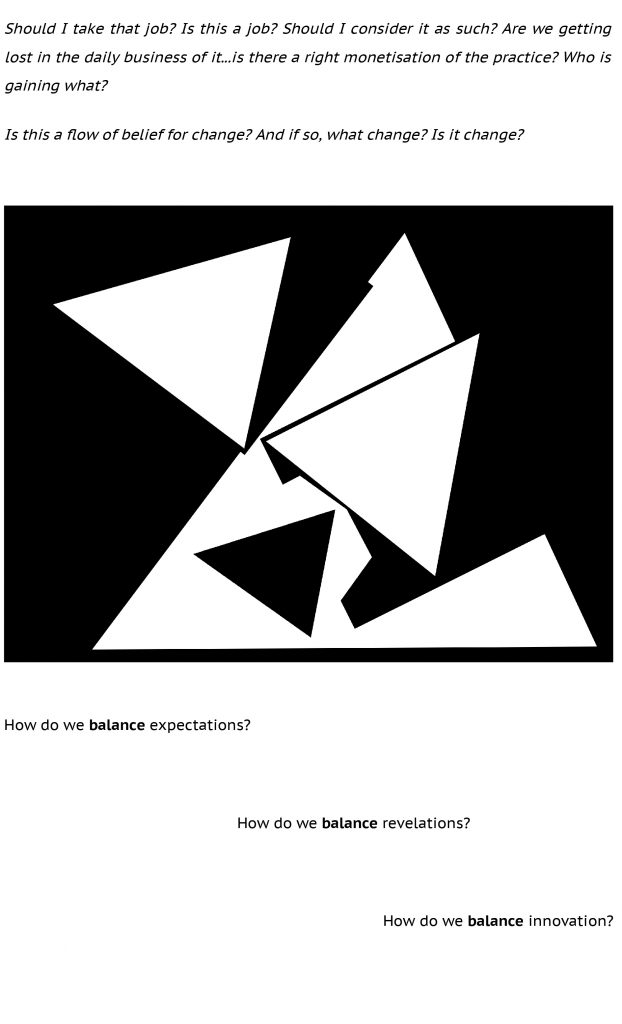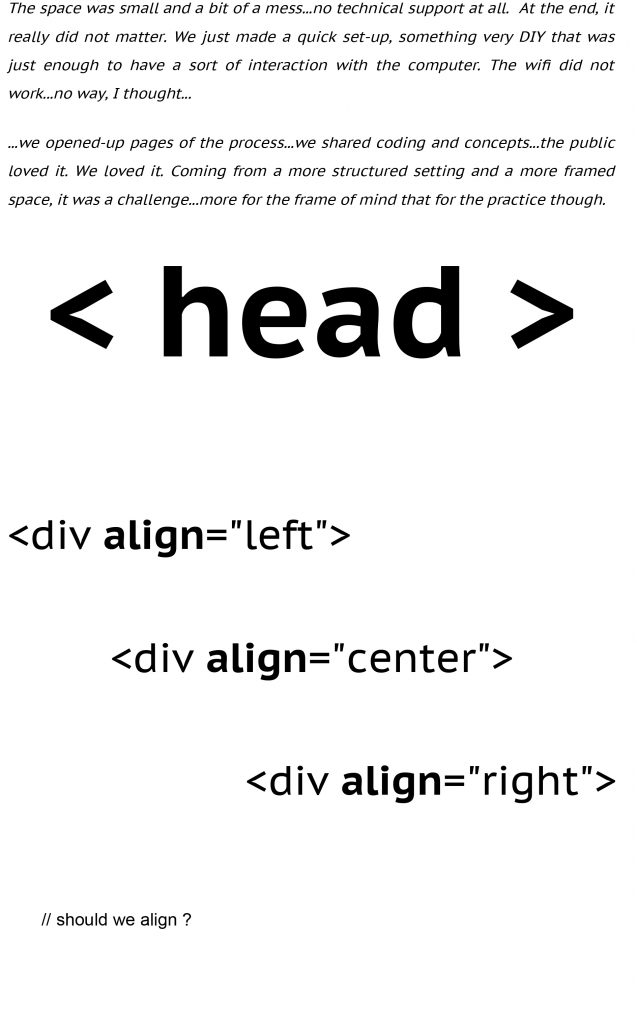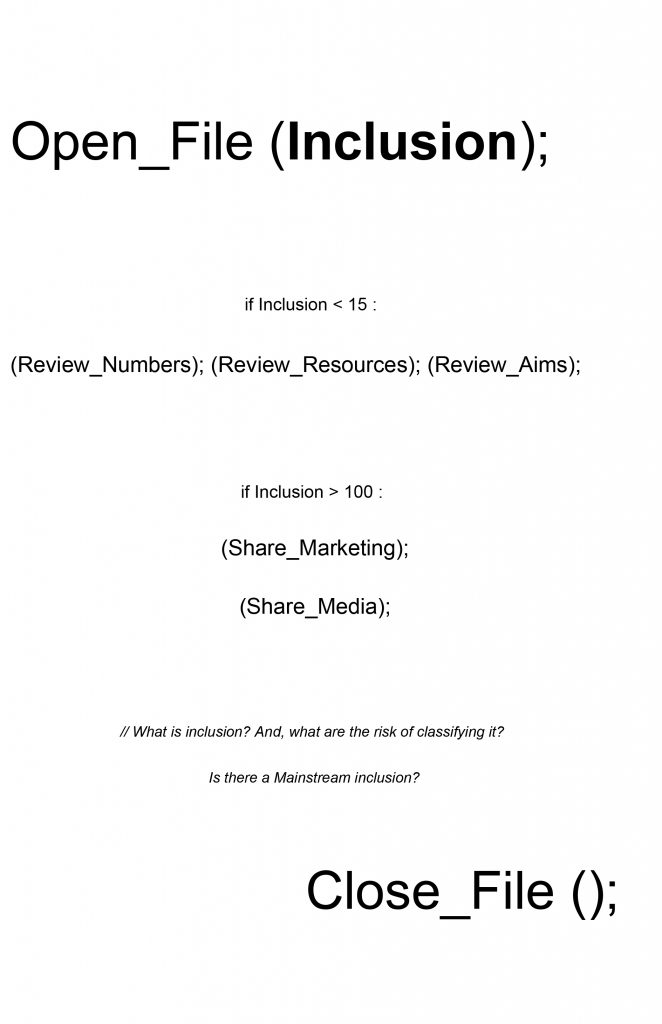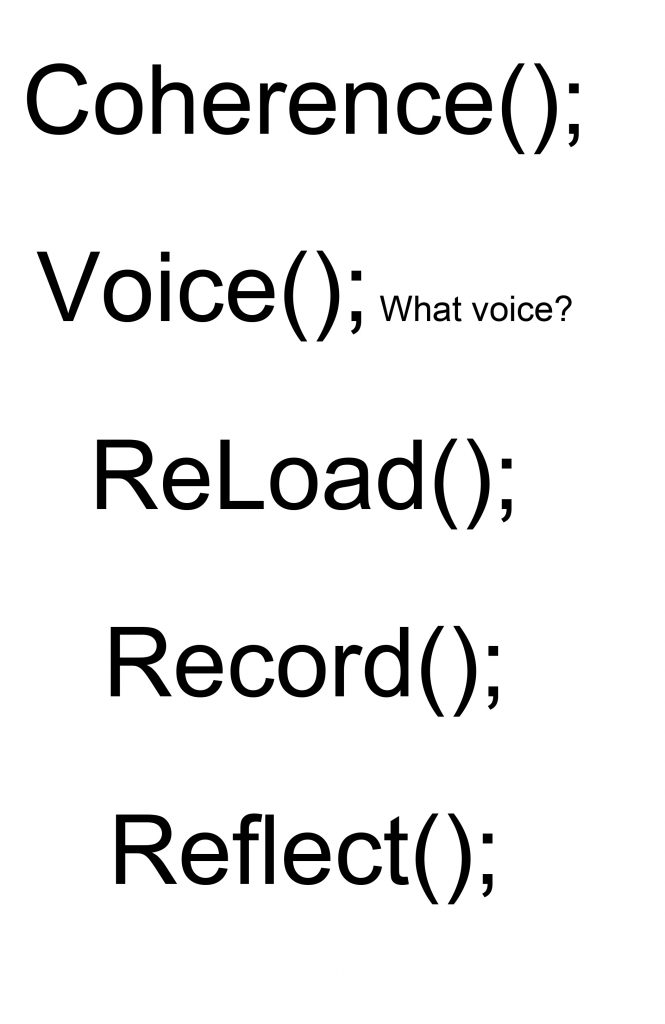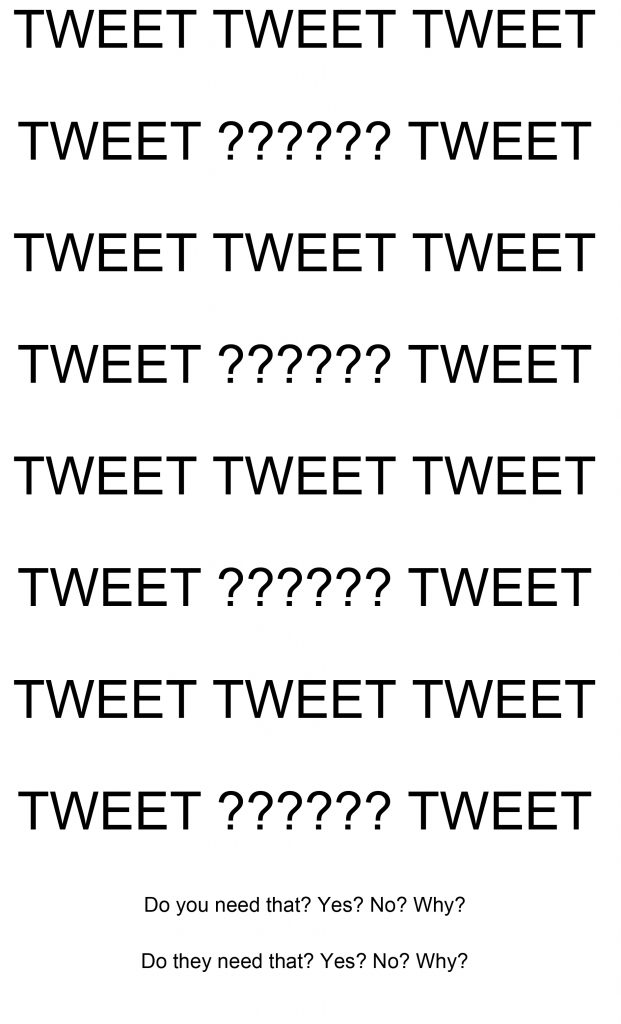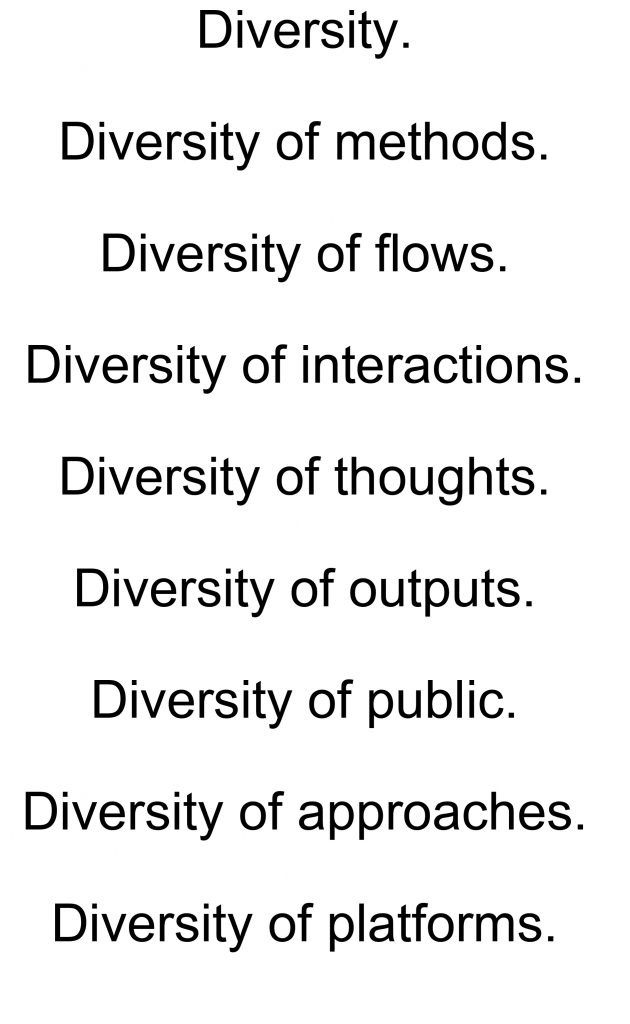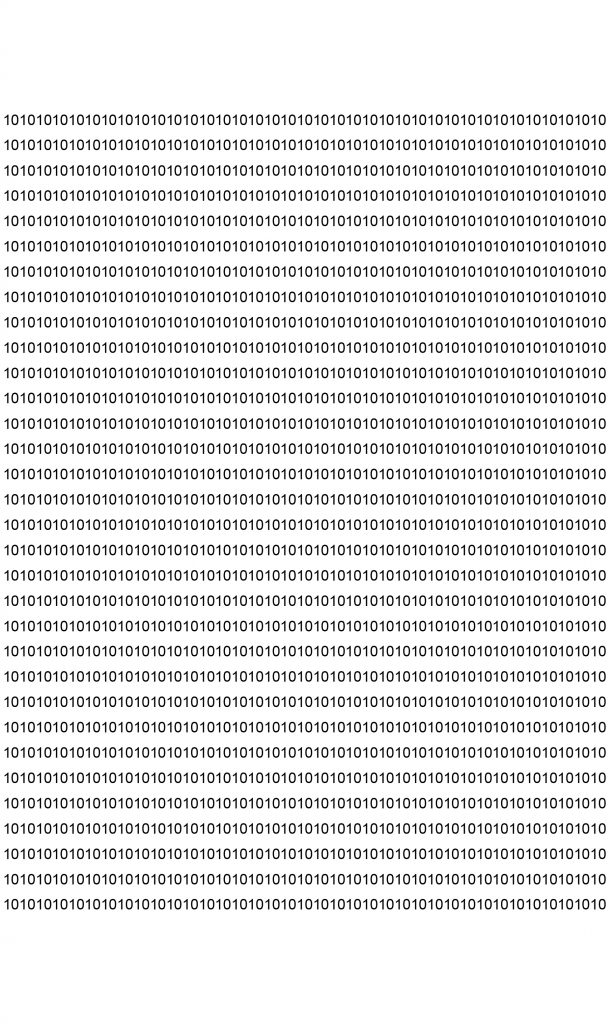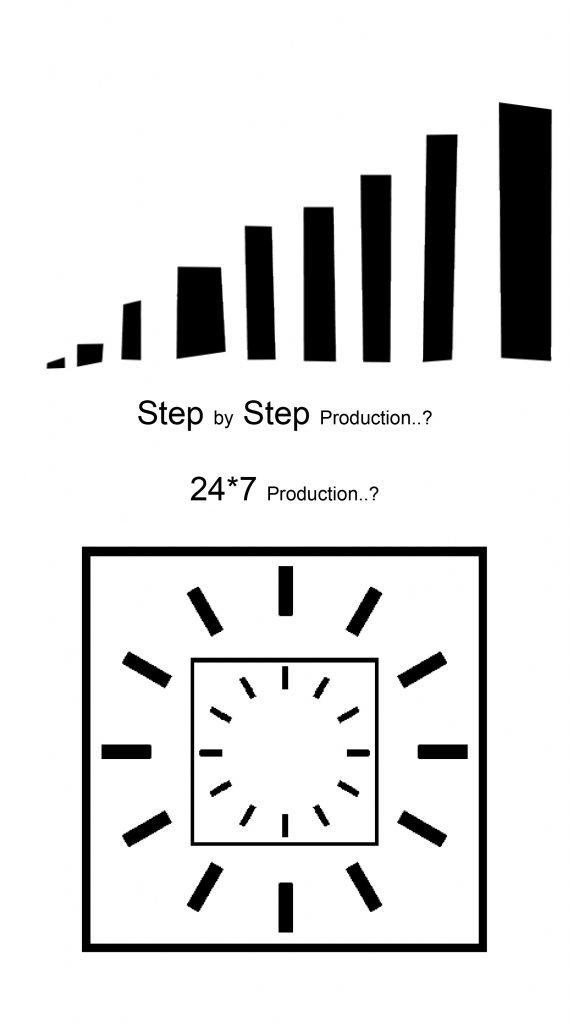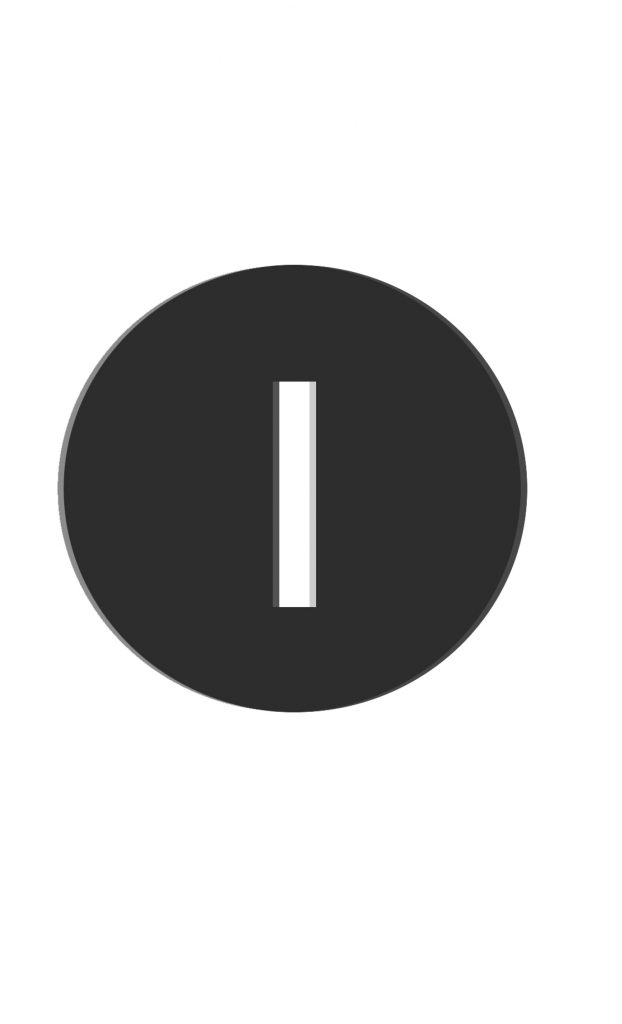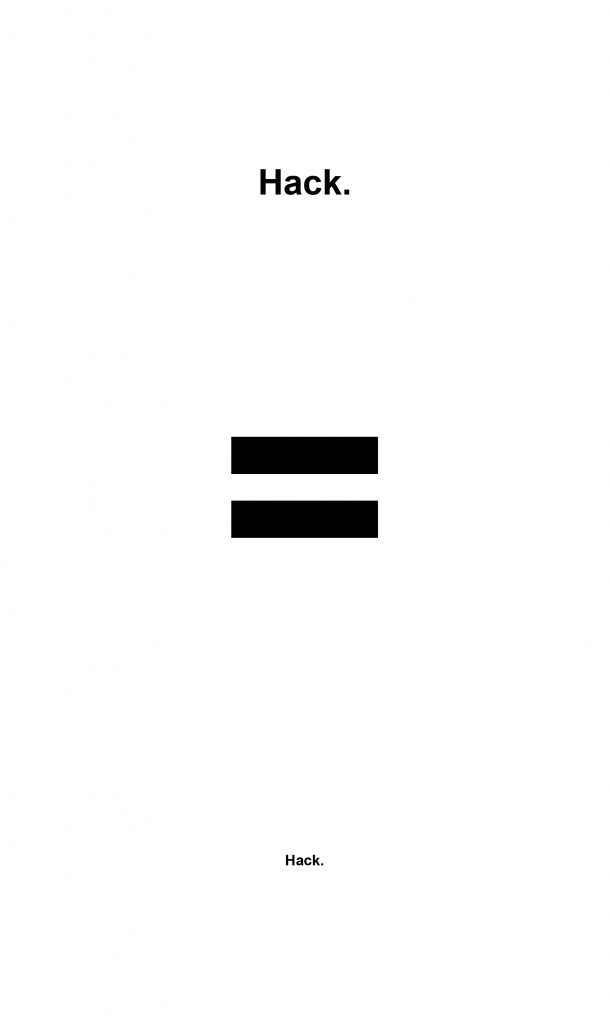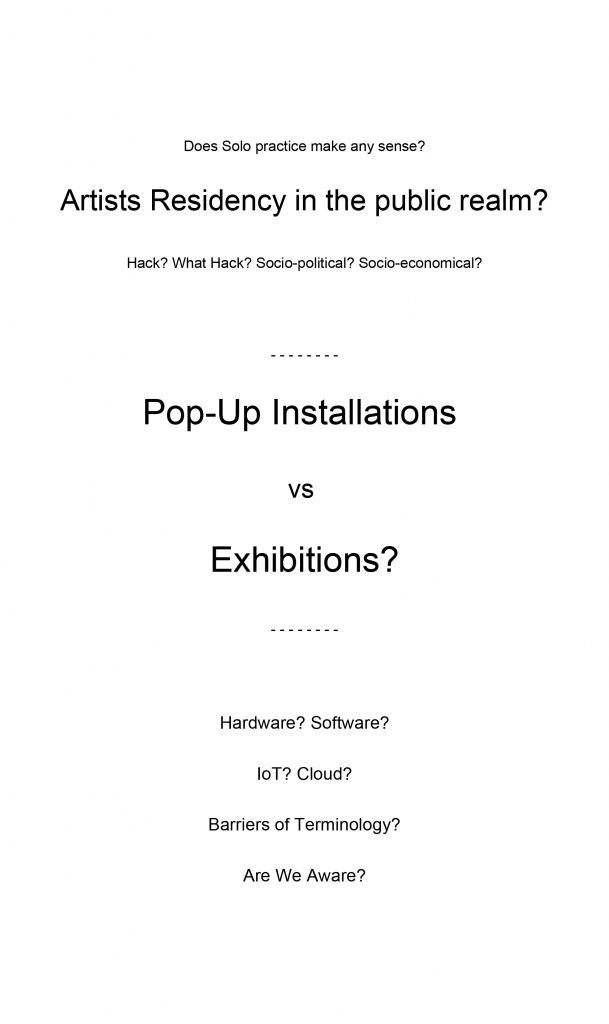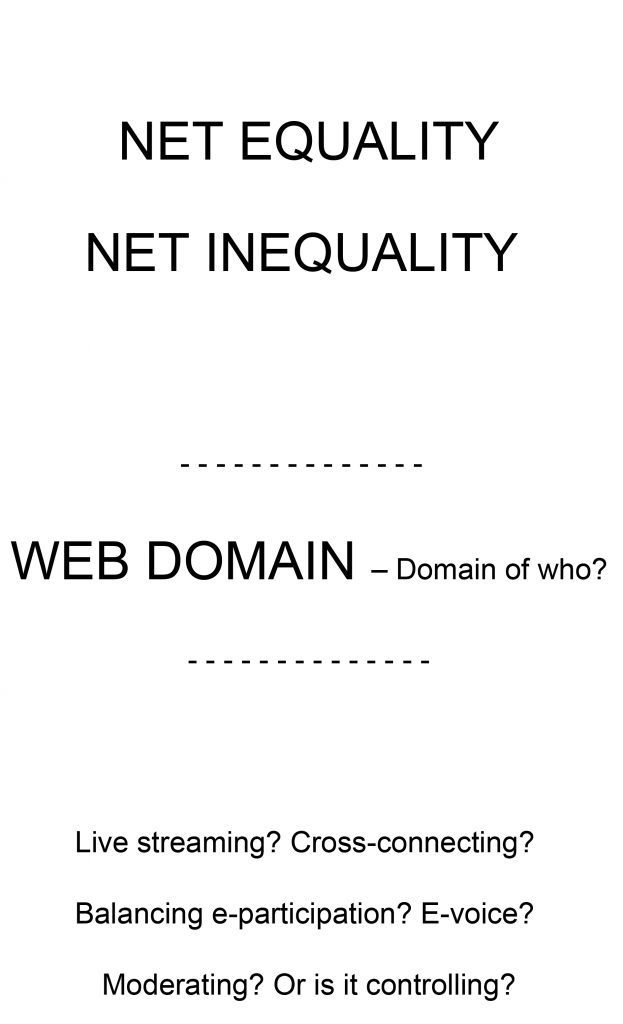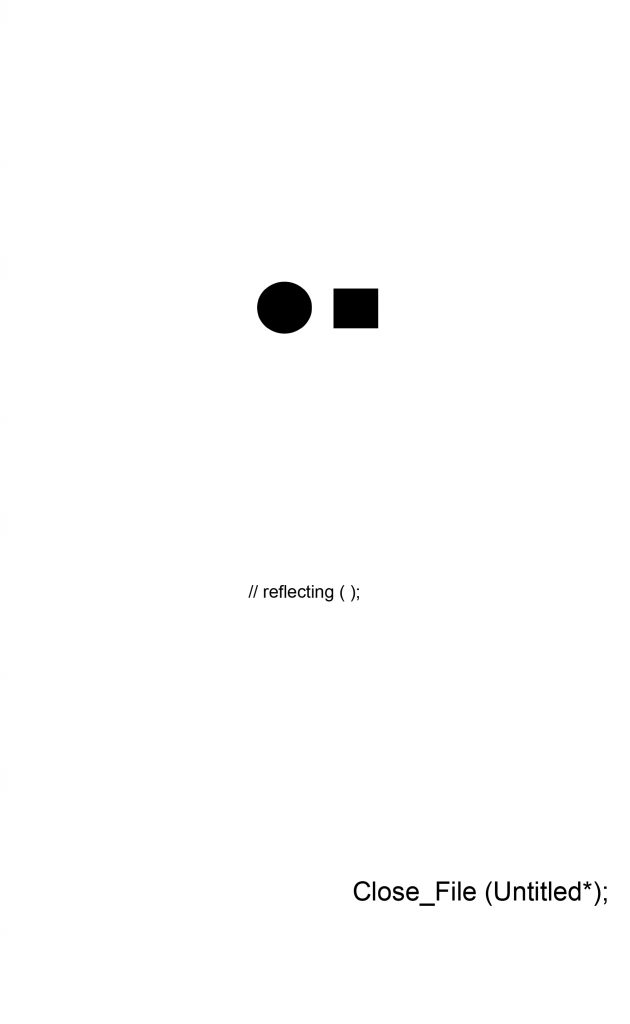 About the author
Luca M. Damiani is a Media Artist, Media Design Lecturer at London College of Communication (University of the Arts London), and Digital Producer at Tate. Luca practices internationally in the fields of the Arts, Digital Media and Visual Culture. He works and experiments with creative techniques such as digital tech, illustration-animation, photography, coding and mix-media. With a multi-methodological approach, Luca explores artistic processes re-considering the combination of methods. His ongoing research-based practice looks at various areas of applied art and design, with the main focus on technology, digital art, neurodiversity, and human rights. A published artist-author of several books and papers, his work is actively exhibited and showcased. Luca has collaborated with many institutions, such as: Computer Arts Society, Mozilla Foundation, NESTA, Framestore-VFX, Disney, Amnesty International, BBC, TATE, V&A and Thames & Hudson.